Alon's Story Page

This is Alon Sugarman on Mother's Day, 5/14/200 after coming home from his three week stay at the City of Hope National Medical Center. His stay included high dose chemotherapy of carboplatin and melphalan with an autologous stem cell rescue. Stem cells are a type of bone marrow used to help the body begin to make more new blood cells.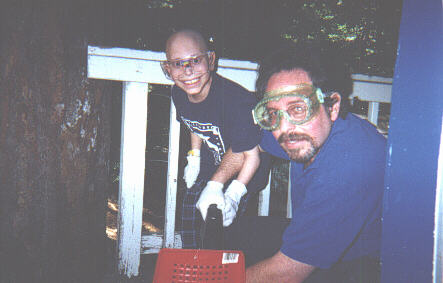 Above is a picture taken on 5/29/2000 of Alon Sugarman and Barry Sugarman on memorial day while working on the Cub Scout Pinewood Derby wooden car. Alon won for most original design.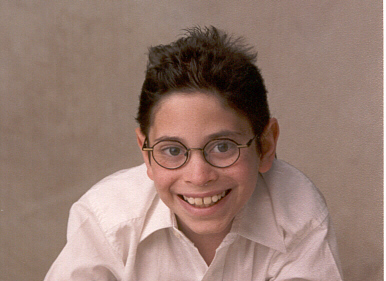 Above is a picture of Alon taken on April 19, 2001 at a photograph session for the Make-A-Wish Foundation. Alon continues in complete remission.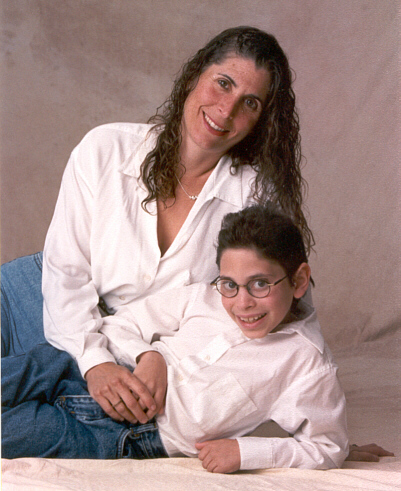 And this mother and son picture above was also taken on April 19, 2001 in the same session.
More to come soon.

© Copyright, 1998, 1999, 2000, Barry Sugarman, B.S.ENGR., All Rights Reserved.
Phone 310-355-6046, FAX 310-454-9592
e-mail: barry@cureourchildren.org, Return Home: http://www.cureourchildren.org
This site last updated on May 25, 2001